Un produit sportif et ludique ...
Que vous utilisiez le FOOTKI PRO pour un usage occasionnel ou régulier, la solidité et la stabilité du produit sont de véritables atouts pour une utilisation de manière intensive.
La conceptualisation du produit permet une jouabilité optimum sur différents types de surface.
Tentez l'expérience FOOTKI pour développer votre agilité, vous entrainer ou passer des moments funs et conviviaux.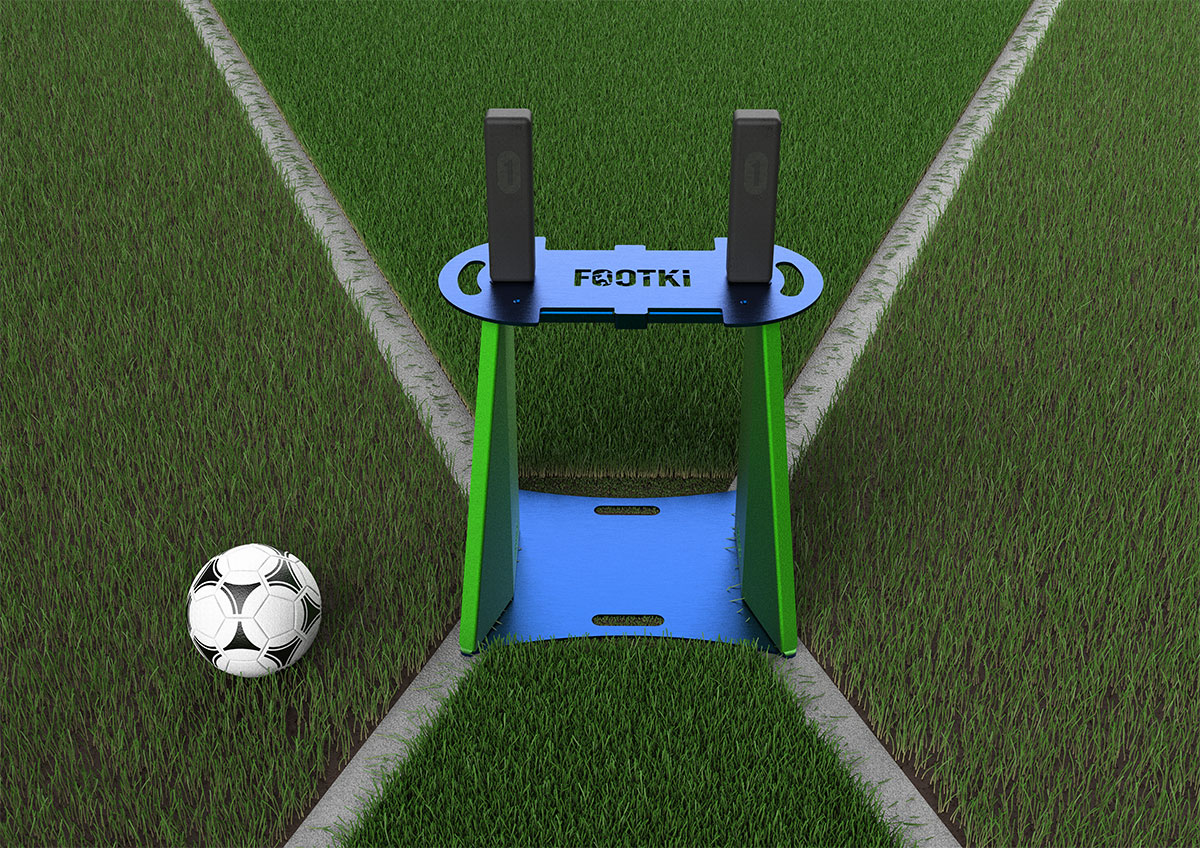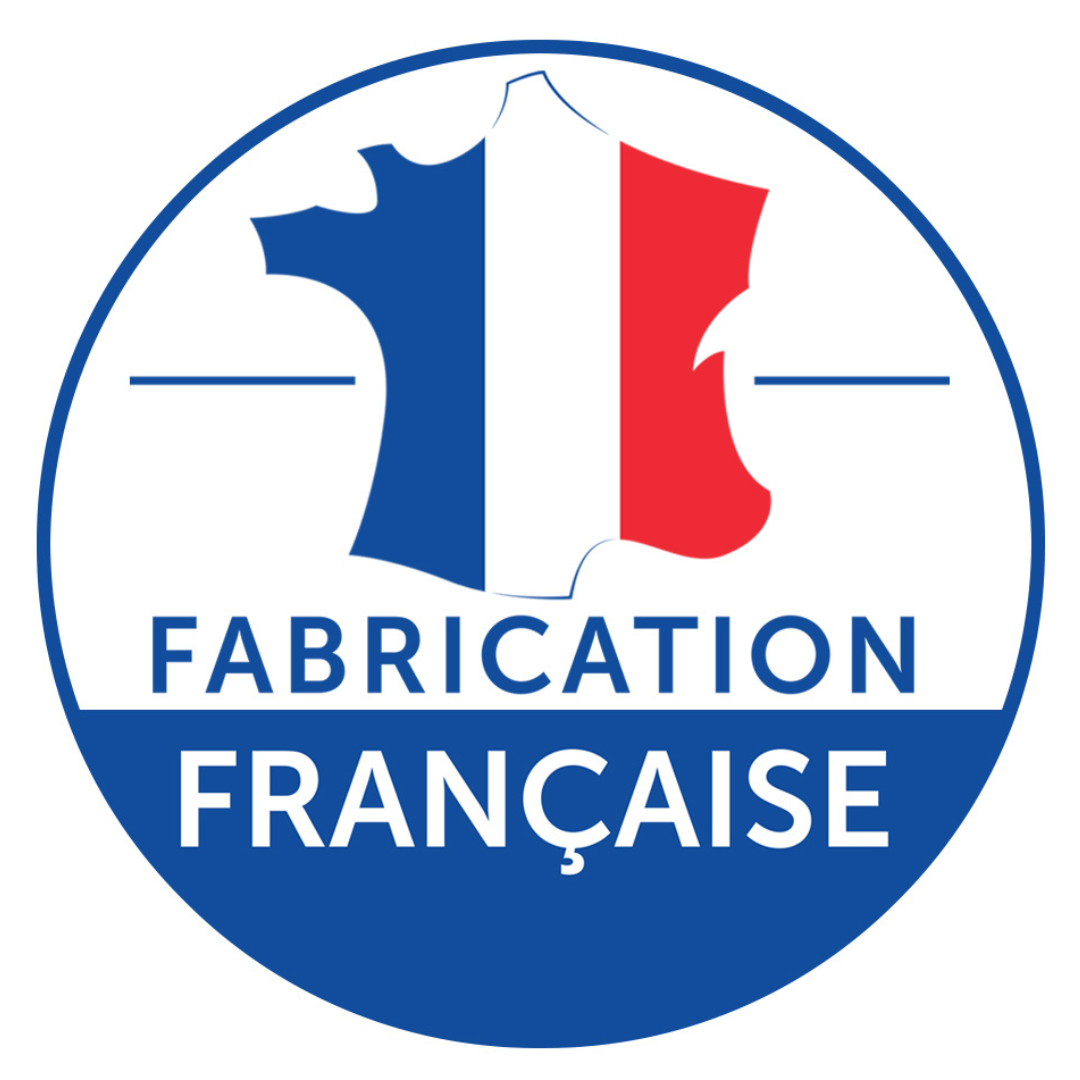 Nos FOOTKI sont fabriqués à 100% dans l'ouest de la France.
Reducing transport distances, working with local companies, promoting know-how or even shortening supply times are just as many reasons that motivate us to manufacture our products in France.
pourquoi choisir le footki ?
Le FOOTKI est le jeu qu'il vous faut au sein de votre établissement.
Permettez à vos clients de profiter de ce nouveau jeu pour qu'ils puissent passer des moments funs et conviviaux.
Dans votre activité, vous rencontrez tous les jours des passionnés du ballon rond.
Offrez leur la chance de jouer au FOOTKI pour qu'ils découvrent d'autres sensations.
Installez de manière définitive votre FOOTKI en le fixant au sol.
Quincailleries fournies pour une installation parfaite.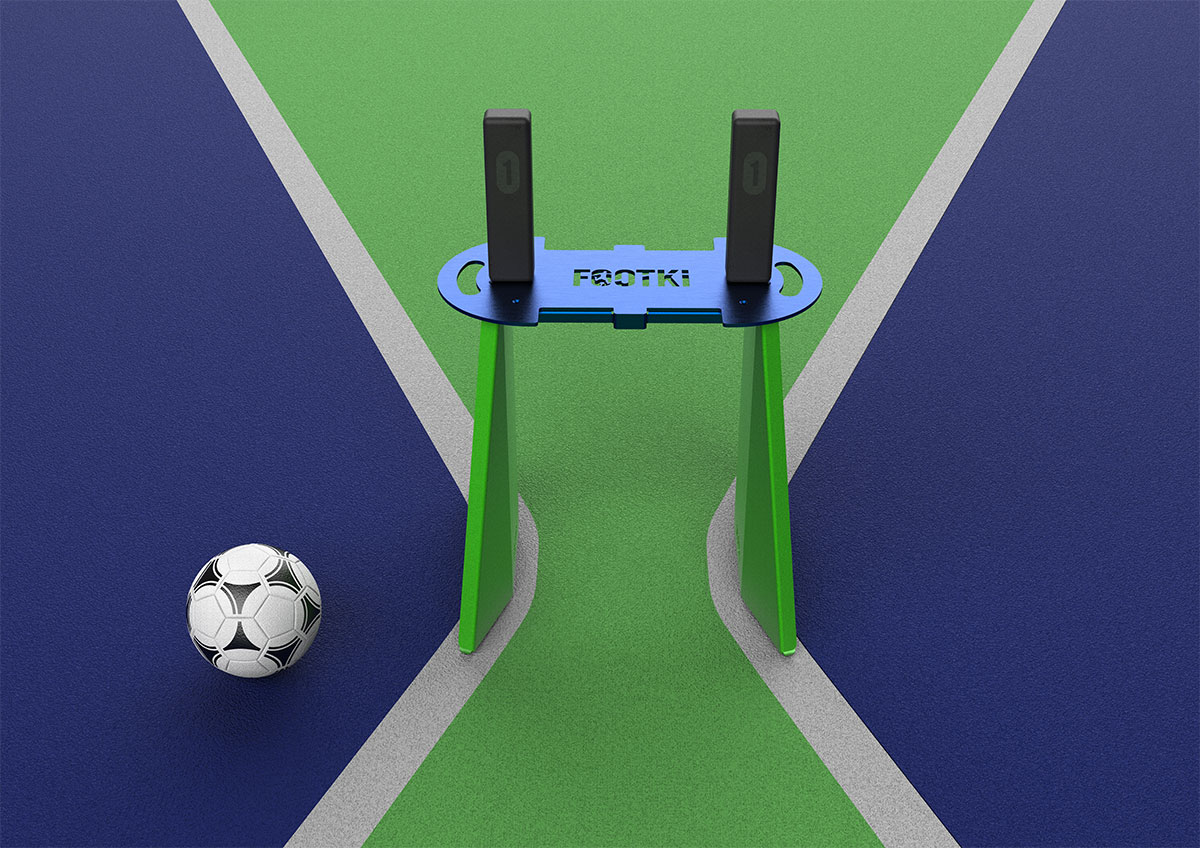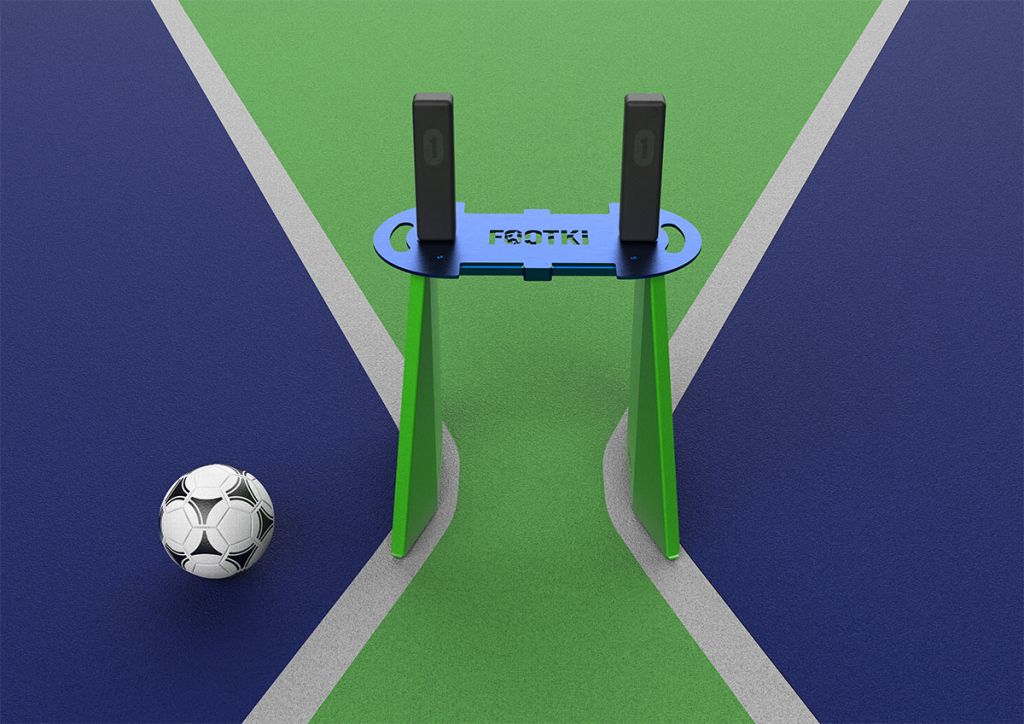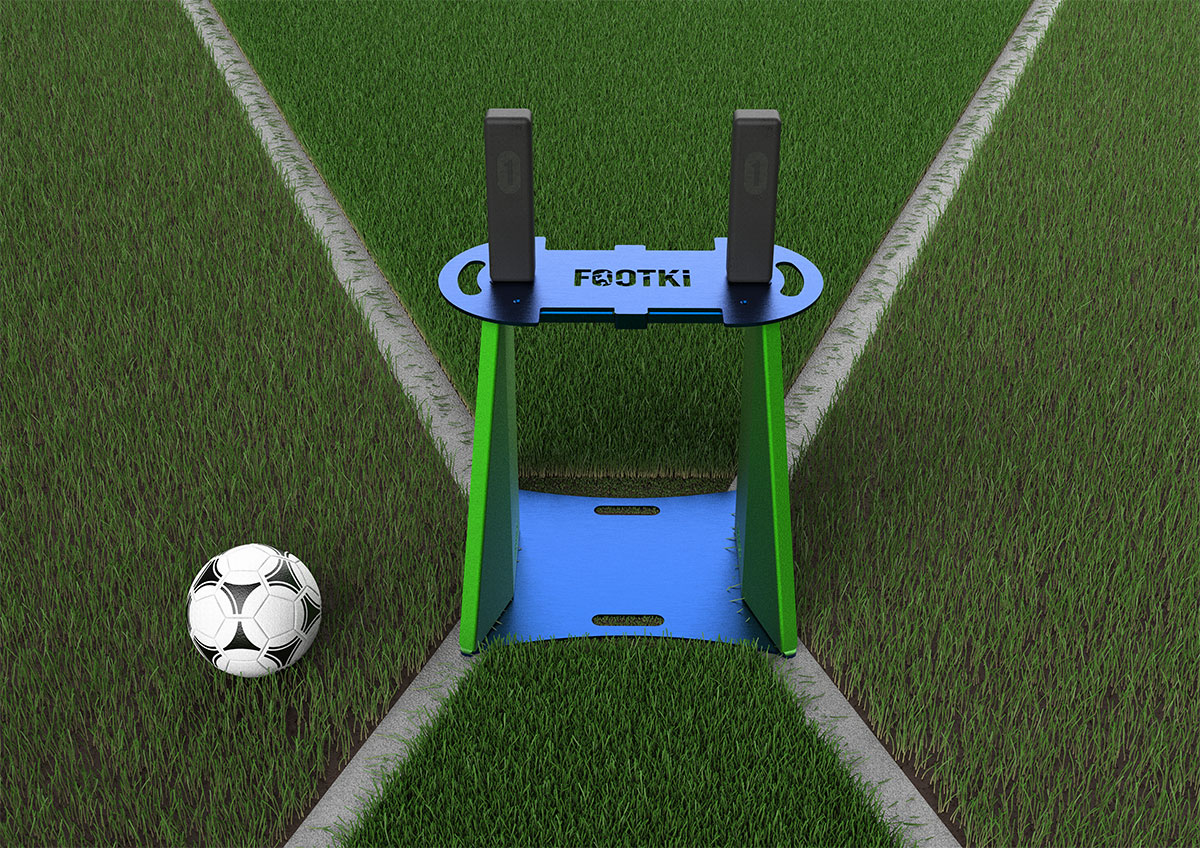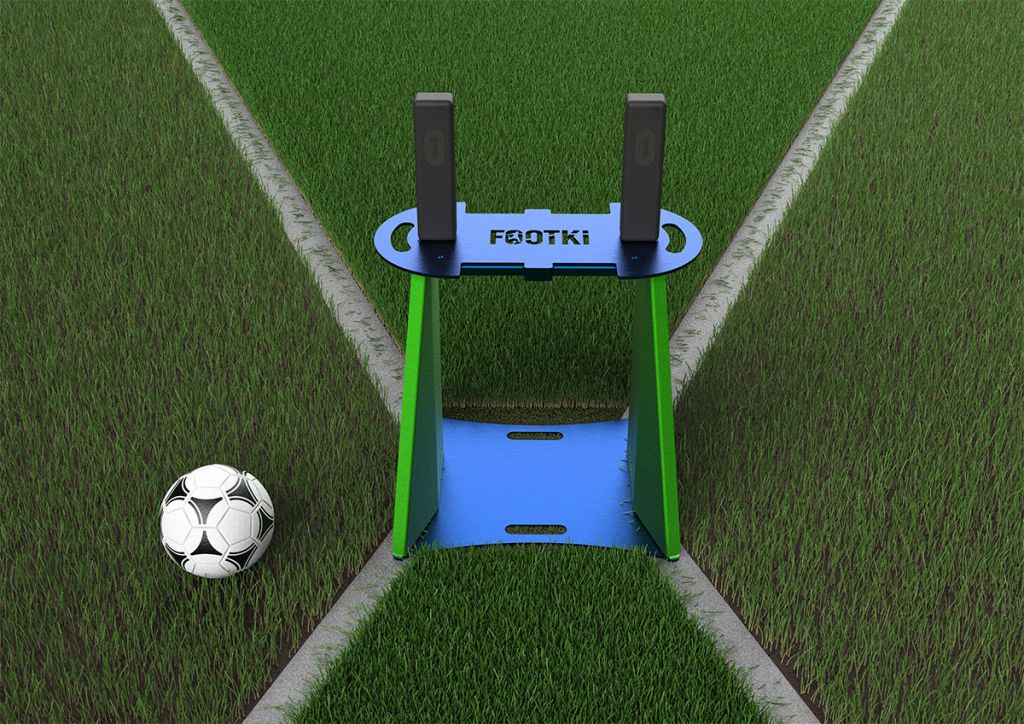 Privilégiez le socle amovible si vous voulez permettre à vos clients de jouer sur différents terrains.
Les poignées sur le plateau permettront de le transporter facilement.